Overseas buyers: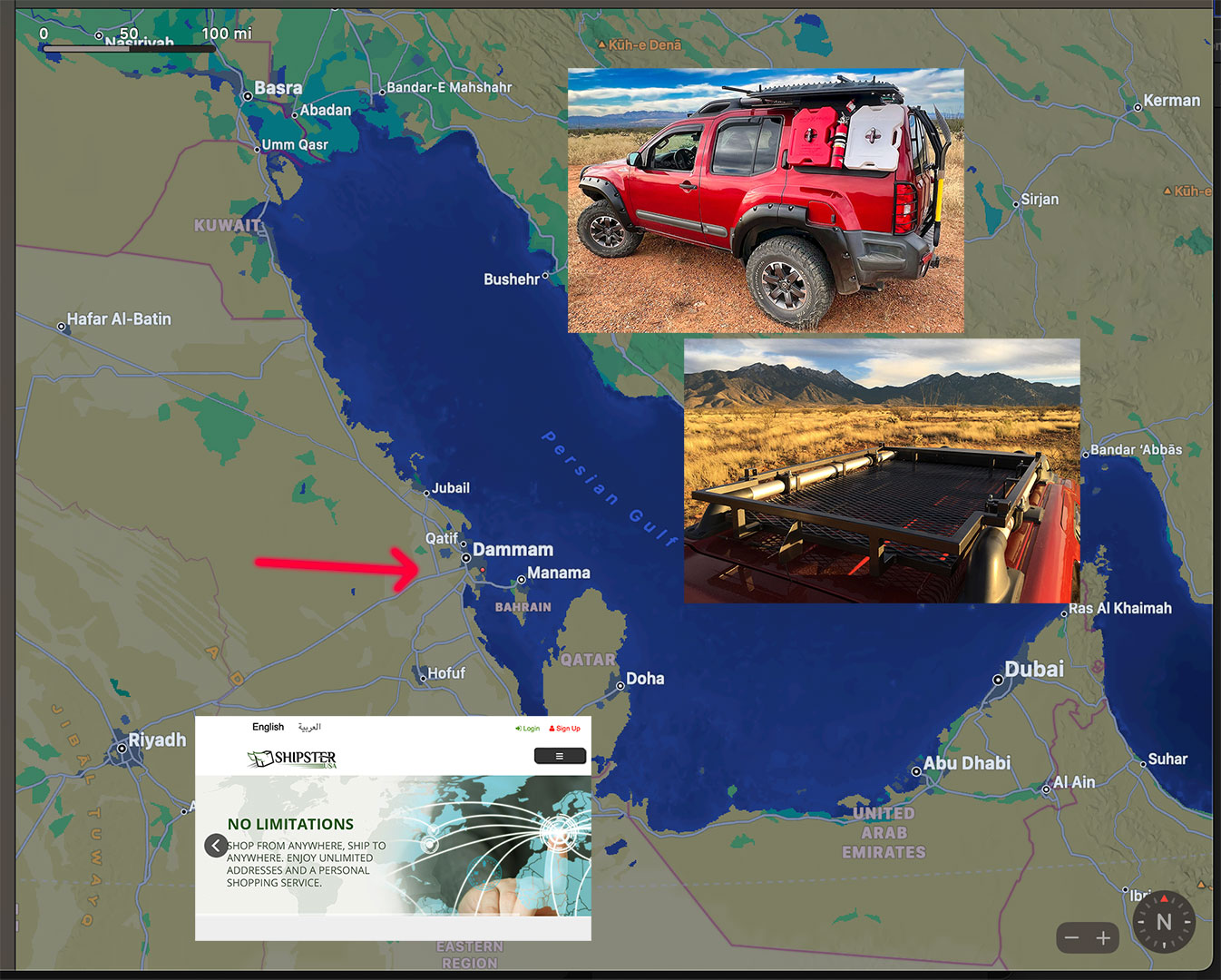 Pay for shipping within US, then
ShipsterUsa.com
handles shipping from US to overseas at a more affordable shipping rates.
In the most extreme case, roof rack in a 130cm x 107cm x 15cm (51x42x6 inches) package shipped directly to UAE would cost $1000-$2000 by UPS/Fedex, but only $300 by ShipsterUSA.
Canadian buyers: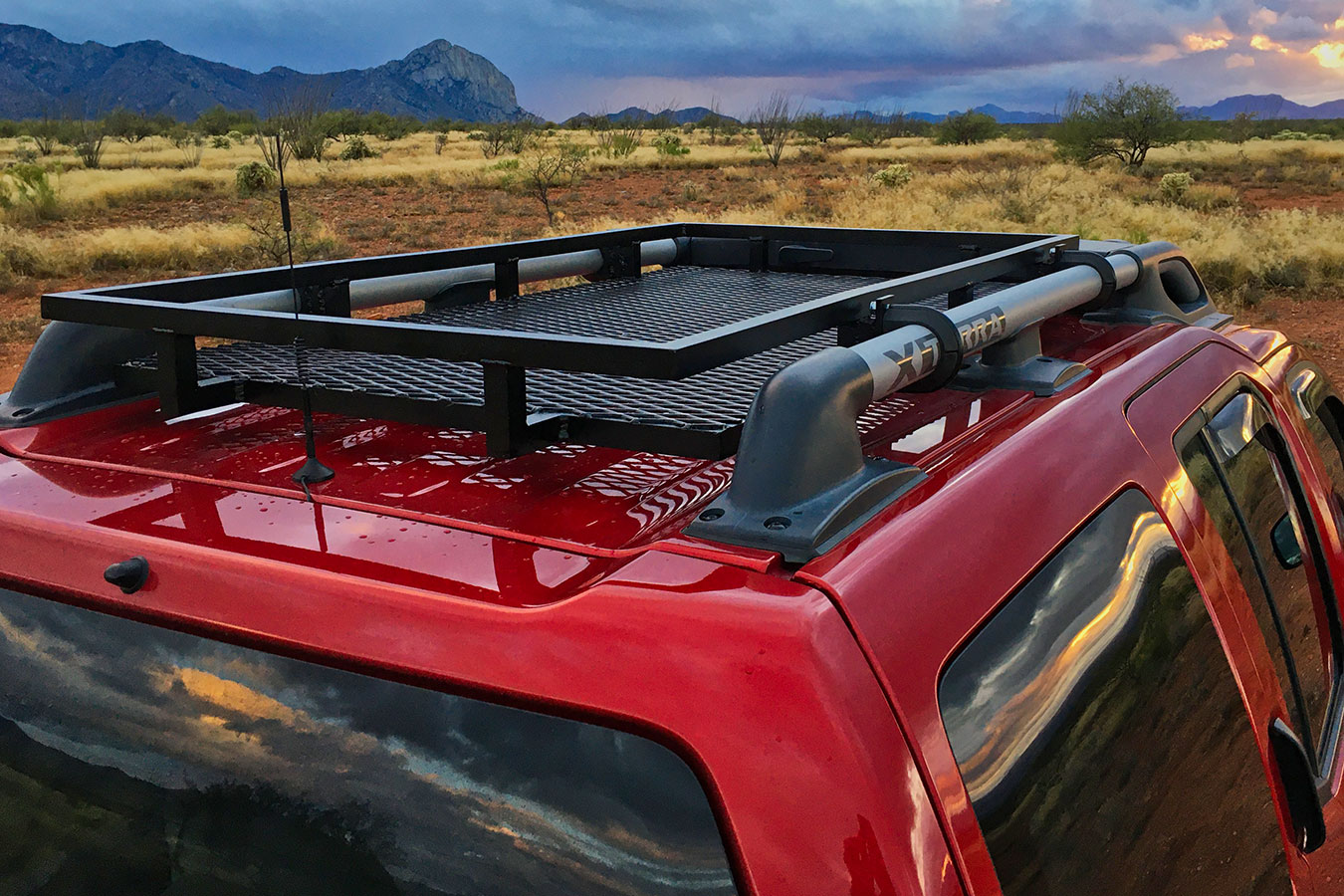 You can have the items shipped within US, to Fedex or UPS. Roof racks need to ship by UPS because of the bulky size. Past buyers from British Columbia, Saskachewan and New Brunswick have done that already. It's a common practice to ship to a Fdedex/UPS store that allows pickups, and just needs to see some ID with your name.
I have things mailed to me when on the road, in several states (Colorado mostly) by the above and by Post Office, many places allow pickups, someone just has to ask before shipping.
Arizona buyers or visitors: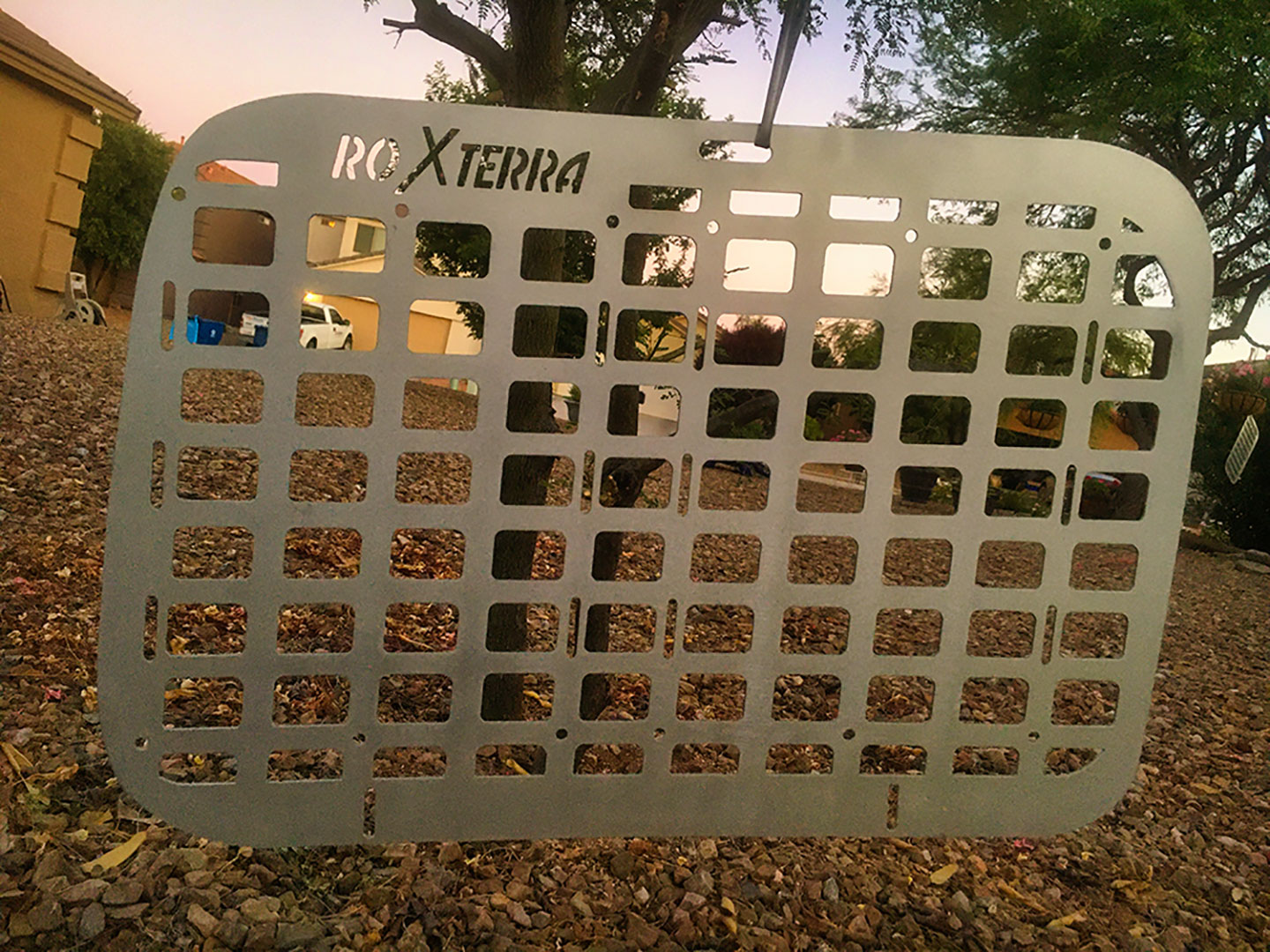 Tucson:
You can pickup in Tucson without a charge (just select that option when paying), whether you're local or passing through. Just make sure to let us know through
Contact Us
about your schedule. Rough guidelines:
Ladders, roofracks, skid plates: need 2 weeks, allow 4 weeks when picking up
Rest: need 1 week, allow 2 weeks between ordering and pickup
Phoenix:
I can deliver to Phoenix, no charge for smaller items, light charge for bulkier items. Usually within 7 days of completion.
Deals: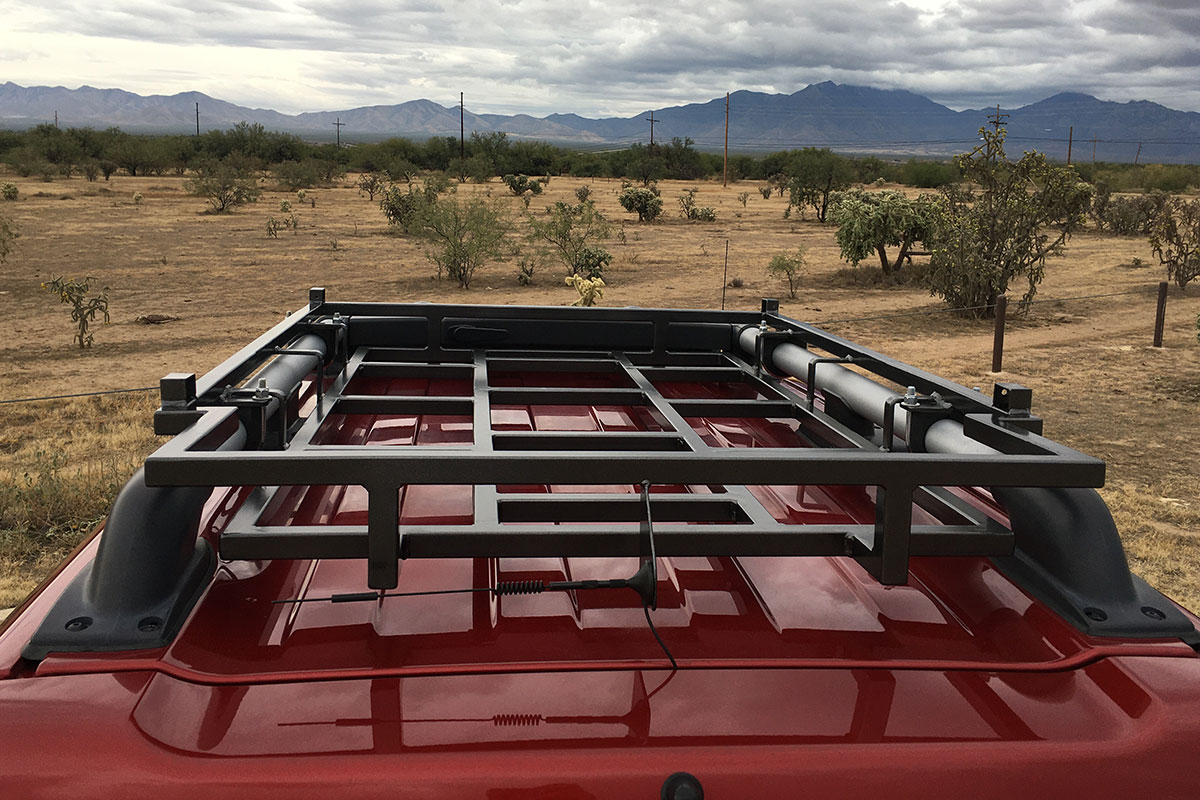 Get 2 or more items and save.
Contact Us
with your list.